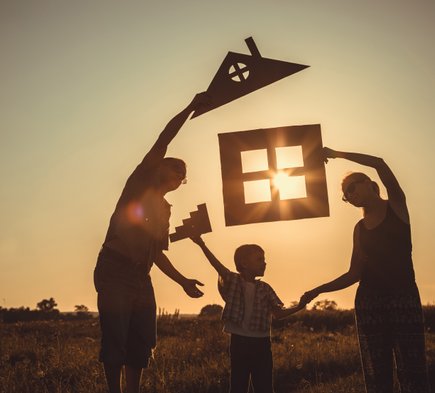 LET'S HELP OUR COMMUNITY TOGETHER!
Almsgiving Foundation wants anyone willing to serve their community to get involved. Join us by either volunteering your time and skills, sponsoring financially, or partner in servitude to the mission.
"The one who is gracious to the poor lents to the Lord, and the Lord will repay him for his good deed."
Proverbs 19:17
Team of people striving to do some good and encourage others to do the same.
Almsgiving Foundation Inc. mission is to serve homeless, low-income families and individuals by providing support and encouragement with emergency subsistence services, transitional living facilities and employment training services to transform lives and build a better future together.
The Almsgiving team wants to raise awareness about missions that are already serving our communities, find opportunities to increase help to those in need, and improve the process of delivering the necessary materials people are in search of.
As we look outside at our home communities today, we recognize that many are still in desperate need here next door to us. While it is a difficult time in our country, other countries are not as fortunate as we have been for many years. In the midst of this we have at least one goal right now outside of the USA.
Location: Republic of Moldova
Almsgiving Foundation Inc. plans to establish a resource and counseling center with the
scope to prepare teens and young adults with life skills by providing emergency subsistence
services and counseling for struggling or abused teens and young adults.
We are happy to support pantries and ministries already in operation in the local area. Almsgiving currently helps Between Bridges, headed by Pastor Larry, with clothing for the homeless and other vital essentials.
We plan to be established as a food pantry ourselves so that we can streamline your donations and help donation centers keep up with demand.
One of our long term goals, is to aquire a transitional living facility for recently evicted families or homeless looking for a pathway forward to recover. We believe this to be a powerful resource for those people who have lost it all and not sure how to get back up.